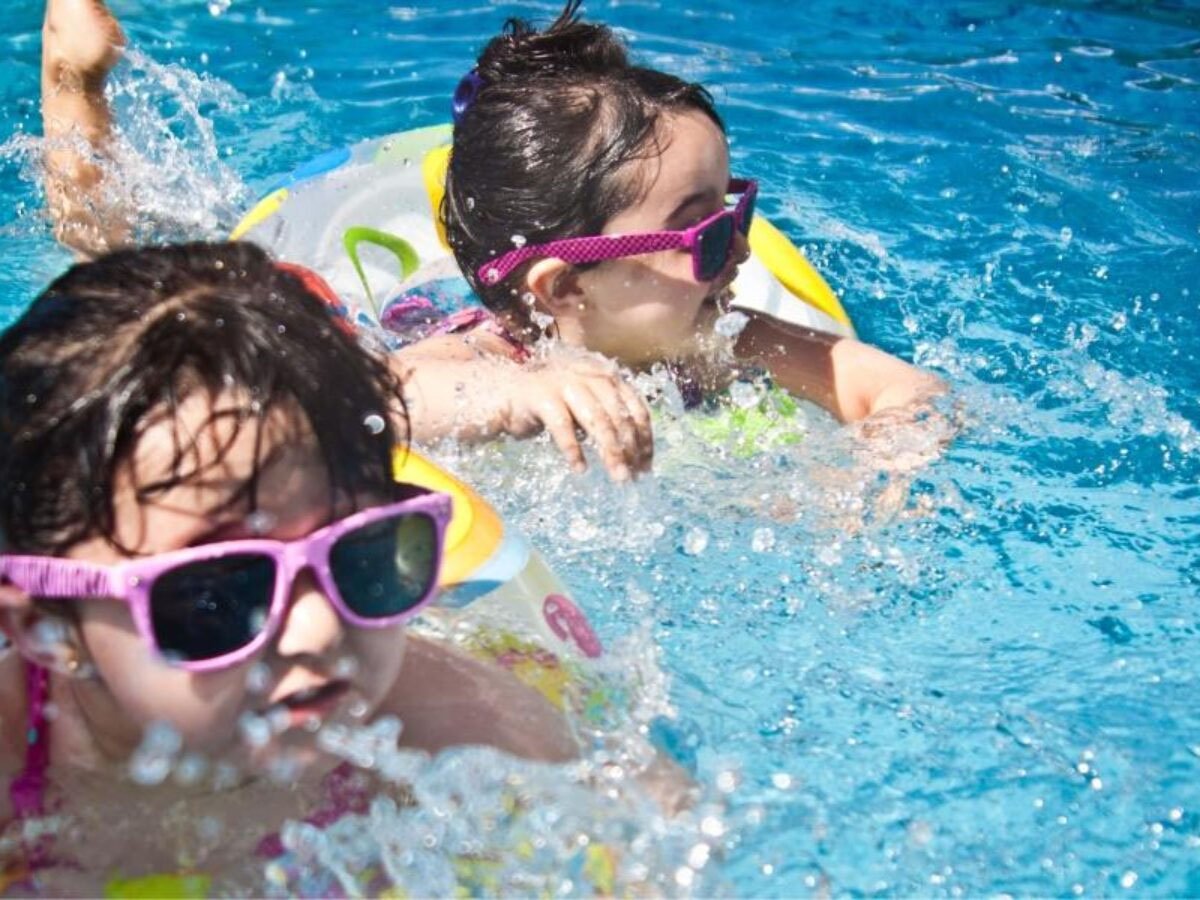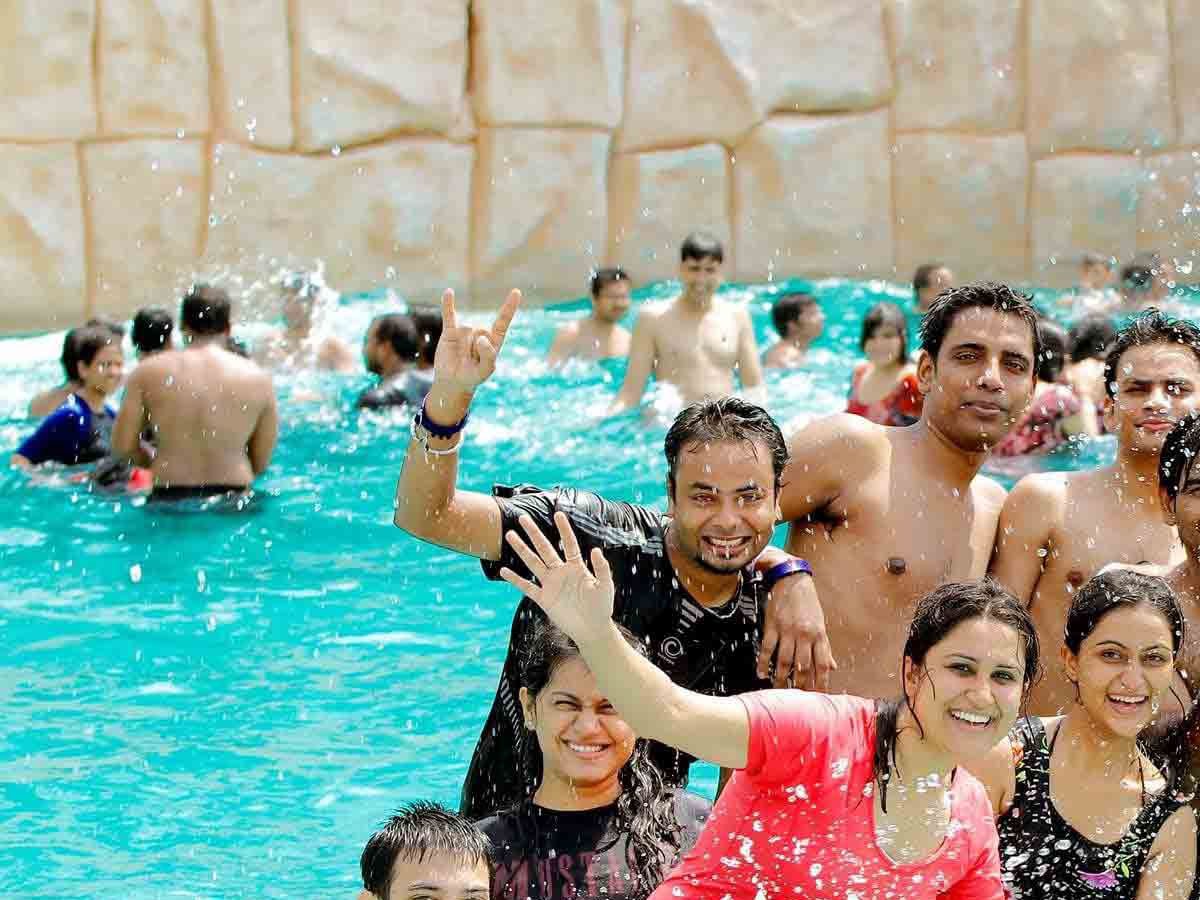 1-Padmabati Park Images (2)
Welcome to our ...
Padmabati Amusement Water Park & RESORT
You will enjoy the Fun with your Family and Loved ones.
1-Padmabati Park Images
Private Holiday
with your Family
Private Entertainment Area
4-Padmabati Park Images
A Perfect Weekend for Kids and Adults
We provide amazing experiences and create safe advantures for you at the same time.
5-Padmabati Park Images
Discover a whole new
World of Fun
There's is nothing more exciting than spending a whole day in our amazing waterpark.
6-Padmabati Park Images
The Greatest Amusement and Water Park in Balasore.
Enjoy a worderful Family Day
7-Padmabati Park Images
A Holiday you'll remember forever.
A greate variety of steep and gentle waterslies for all tastes. Fun guranteed.
padmabati amusement & water park
Welcome to Padmabati Amusement Water Park, the ultimate destination for fun and relaxation in the district of Balasore, Odisha!
Nestled in the heart of scenic surroundings, our amusement water park is the perfect escape from the hustle and bustle of everyday life. We are committed to providing an unforgettable experience to all our guests, with thrilling water rides, exciting games, and top-notch amenities.
Our water park features a variety of rides and attractions that are perfect for visitors of all ages. From the high-speed Aqua Shuttle to the relaxing Lazy River, there's something for everyone to enjoy. We also have a dedicated kids' area, complete with smaller rides and splash pools, so even the littlest members of the family can have a blast.
At Padmabati Amusement Water Park, we understand the importance of safety and hygiene. We have a team of trained lifeguards who are always on hand to ensure your safety, and we take great care to maintain a clean and sanitized environment for all our guests.
In addition to our rides and attractions, we also have a range of facilities and services that make your visit comfortable and convenient. Our park features clean and well-maintained changing rooms, lockers, and showers, as well as a variety of food and beverage options to keep you fueled up throughout the day.
So whether you're looking for a thrilling adventure or a relaxing day out with the family, come and experience the magic of Padmabati Amusement Water Park. We promise to make your visit one to remember!