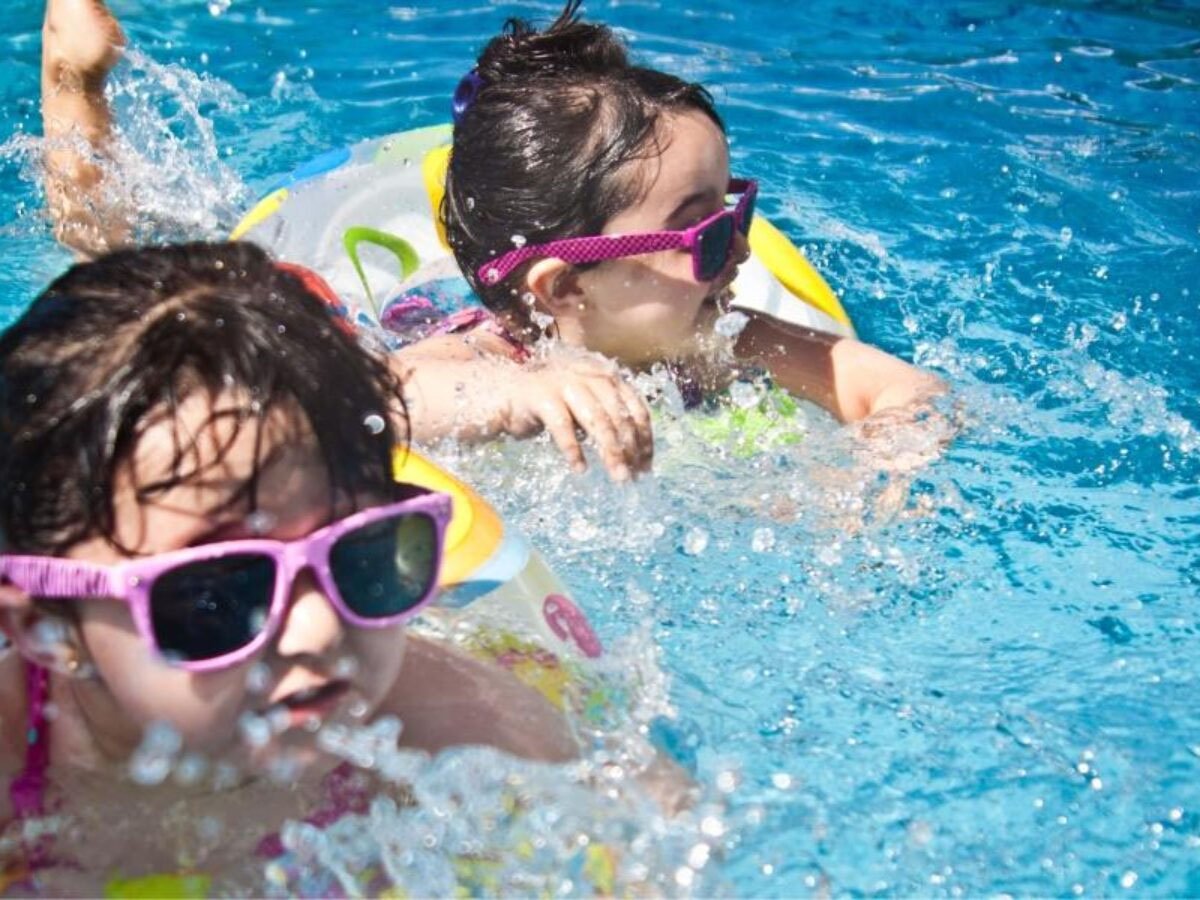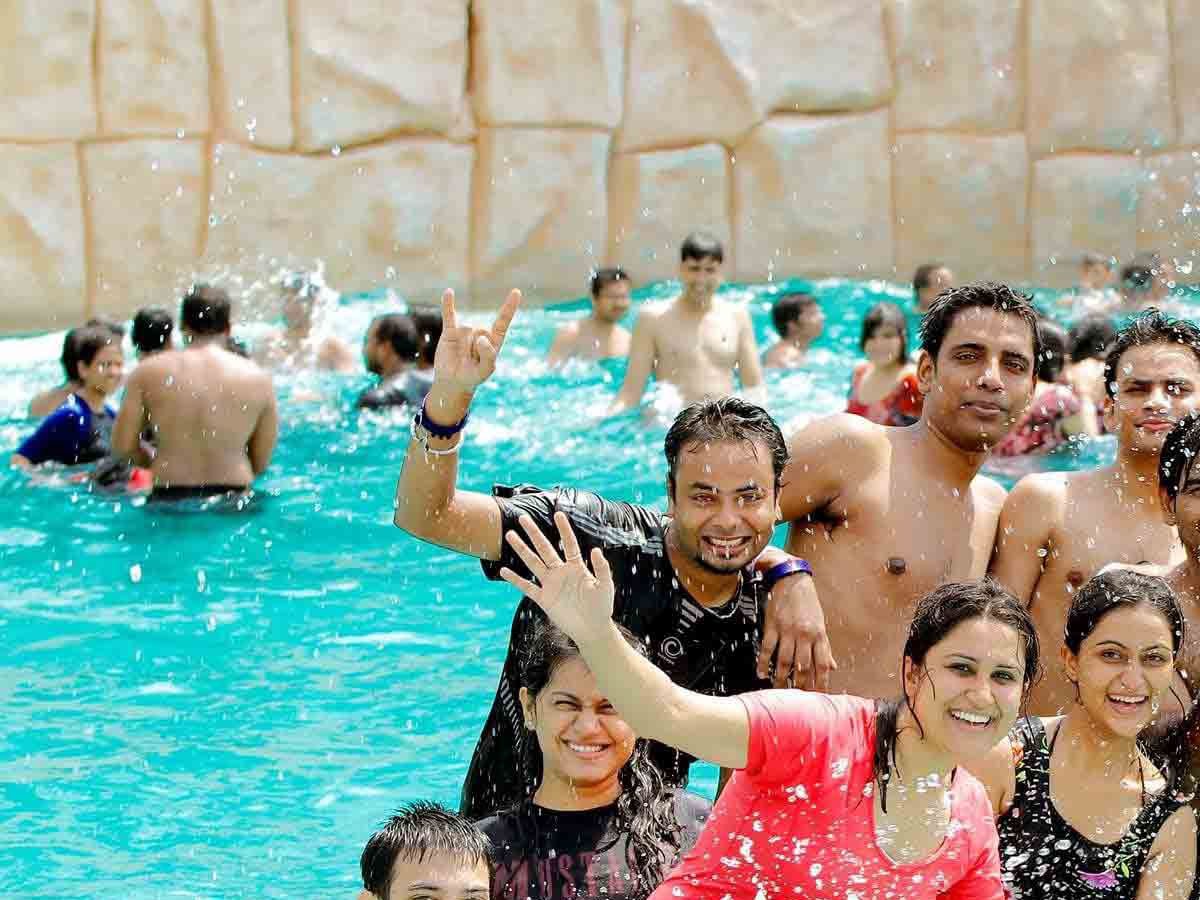 1-Padmabati Park Images (2)
Welcome to our ...
Padmabati Amusement Water Park & RESORT
You will enjoy the Fun with your Family and Loved ones.
1-Padmabati Park Images
Private Holiday
with your Family
Private Entertainment Area
4-Padmabati Park Images
A Perfect Weekend for Kids and Adults
We provide amazing experiences and create safe advantures for you at the same time.
5-Padmabati Park Images
Discover a whole new
World of Fun
There's is nothing more exciting than spending a whole day in our amazing waterpark.
6-Padmabati Park Images
The Greatest Amusement and Water Park in Balasore.
Enjoy a worderful Family Day
7-Padmabati Park Images
A Holiday you'll remember forever.
A greate variety of steep and gentle waterslies for all tastes. Fun guranteed.
Padmabati Room Facilities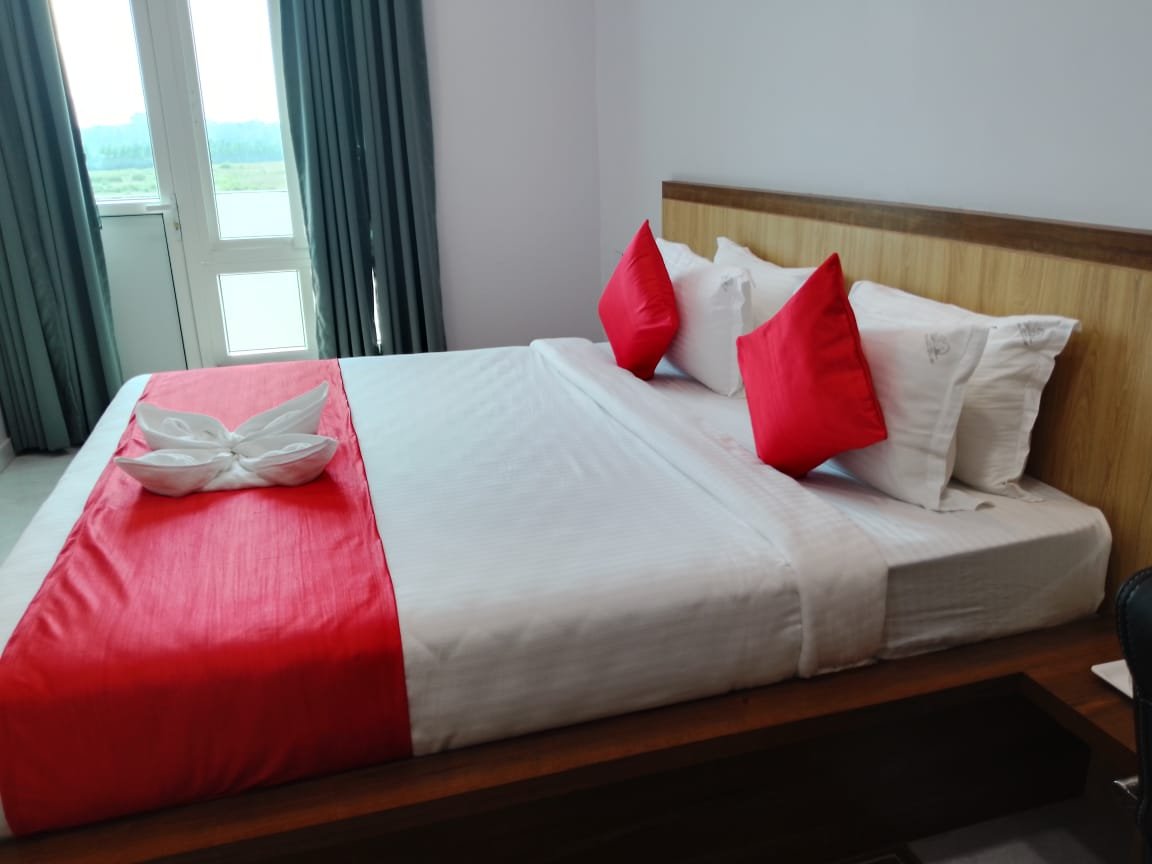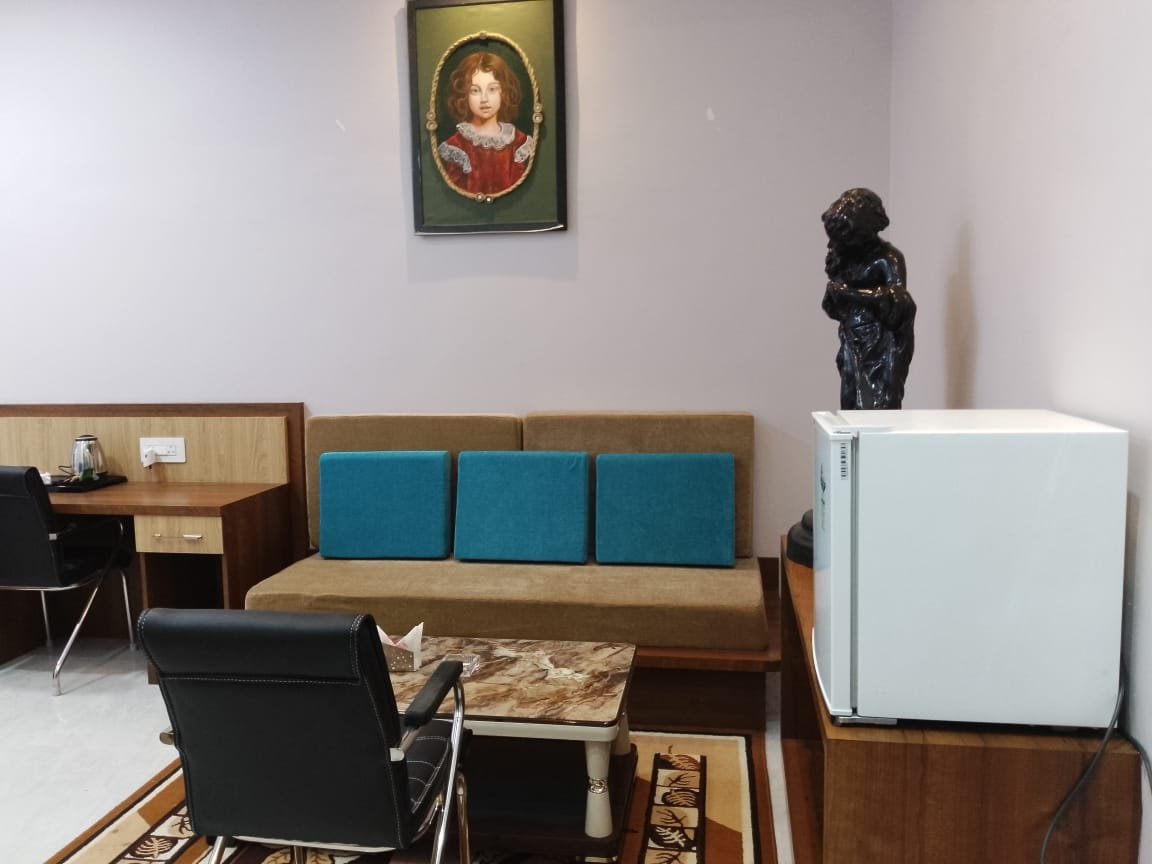 Padmabati Restaurant Facilities
Our Amusement Park Services
It is your right to have a special time.